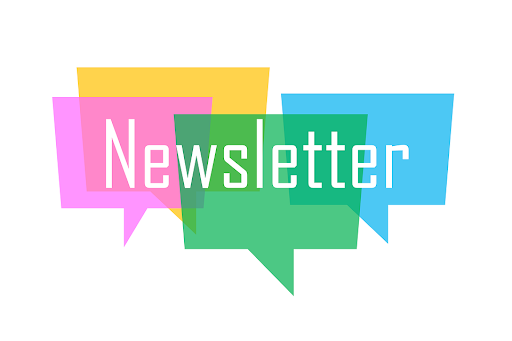 16 September 2022
We are extremely saddened to hear of the passing of Her Majesty Queen Elizabeth II.
Our deepest sympathies and condolences are with the Royal Family at this incredibly sad time.
We wish to thank Her Majesty for her unwavering service to the UK and Commonwealth.
School will be closed on Monday 19th September 2022, the day of Her Majesty's funeral.
Have you applied for you child's secondary school place?
https://www.rochdale.gov.uk/school-admissions-appeals/apply-secondary-school-place
Application forms must be completed by 31st October 2022, Please have a look at the attachment provided to see the times and dates for local secondary school open evenings. We strongly advise you to attend as many open evenings as you can before you apply for your child's place.
Information
Harvest Festival is on Monday 3rd October and our assembly will be led by Margaret Smith who is the Chaplin for Rochdale. Any food donations would be appreciated on the day, all donations will go to the Rochdale Foodbank. Details are attached.
If your child attends breakfast club, you can sign them in at the main office between 7:45am-8:15am. Please do not arrive before 7:45am as staff will not be available to sign your child in.
We are looking for expressions of interest in a free after school club at school. There are no guarantees that this will go ahead as we need to ensure that there is enough interest first. If we do go ahead with the club, you will be notified and a booking form will need to be completed before your child can start at the club. Please do not rely on this as childcare at the present time as this is just an expression of interest. The last date to express your interest is 12:00pm at 18th of September 2022.
https://forms.office.com/r/Xd61w1mfKK
Children late this week after classroom doors closed at 8:51AM

Monday 12th September 2022

15 children were late

Tuesday 13th September 2022

12 children were late

Wednesday 14th September 2022

11 children were late

Thursday 15th September 2022

7 children were late

Friday 16th September 2022

10 children were late
Absence Procedure
If your child is absent from school, you must ring the school office, prior to class registration, to inform us of the reason for absence. Office staff will be available to contact anytime from 7:30AM onwards. The methods of contact to report child absence are:
Telephone

: 01706 648197

Text

: 07860030967

Whatsapp

: 07973721147
Contact us page via website
Newsletter Attachments 16/09/2022