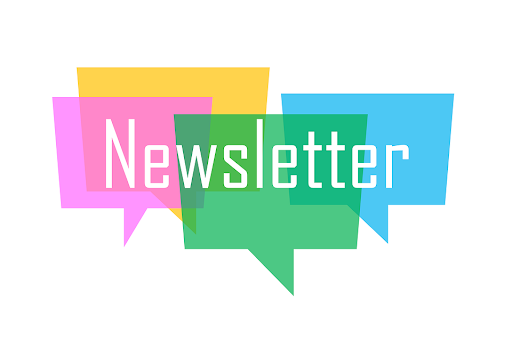 10 December 2021
We will finish school on Friday 17th December 2021 for the Christmas holidays.
All children will return to school on Wednesday 5th January 2022.
Christmas Parties
Christmas parties will be held for KS1. All children are welcome to attend school in party clothes on their allocated party day.
Nursery, Reception, Y1 & Y2 - Thursday 16th December 2021
After School Clubs
Please be reminded that there are no after school clubs next week. Please ensure children are collected at 3:15PM each day or expect them home shortly after if they walk home alone.
After school activity clubs will re-commence in the New Year. Electronic forms will be sent out next week via email. If you would like your child to take part in an after-school activity club, please complete and submit the form using the links below. You will be notified via email/text if your child has been allocated a club place.
Christmas Songs
The links for Christmas songs will be sent this coming week. It will be a private link sent out to individual parents via email. Please keep an eye on your inbox so you can enjoy watching your little one's performances!
School Dinners
If you would like your child to swap between school dinners and packed lunches, as of the new year, then please complete and submit the Request for Change of Meal Arrangement form. This must be submit before we break up to begin when we return in the new year.
Christmas Toy Appeal
Thank you to those who donated a toy to Rochdale Toy Appeal. The gifts will be greatly received by children in the local borough.
Christmas Jumper Day
Thank you to everyone who came to school in a Christmas jumper today, to raise awareness, and also to those who donated towards Save the Children. We managed to raise a fantastic £350.84 to go towards the great cause.