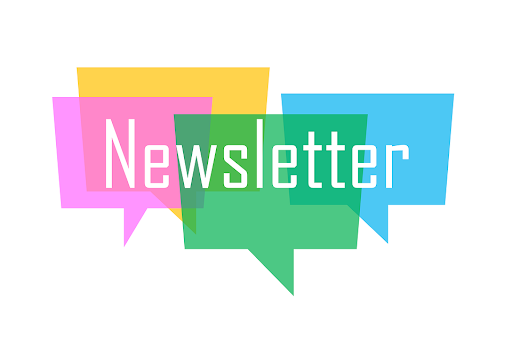 18 June 2021
Please Note
If you have created alternative collection arrangements for your child, please inform the school office as soon as possible. We will not allow your child to go home with someone tha t we do not recognise and are required to make contact with you before doing so to gain consent. This is not ideal during the busiest time of the school day.
Spanish Day
On Friday 25th June 2021, we are holding Spanish day. Children are welcome to attend school in red and yellow colours, this can either be full non-uniform or just a coloured accessory.
Save The Date
We are hoping to hold a Y6 leavers assembly on Monday 19th July 2021 at 9:30AM. Parents and carers of Y6 children are invited to attend this event, which will run for approximately 1 hour. Following current guidelines, the assembly will be an outdoor event and therefore will be weather dependent on the day.
Y1 Trip
Year 1 will be going on a trip to Legoland and Sealife on Tuesday 22nd June 2021. Whilst at Legoland, they will be looking at Lego and learning about the properties of materials, as well as building models of their own. Whilst at Sealife, they will learn more about the features and similarities and differences between the animals.
Check It Out
Have you visited our school website lately to check up on news and upcoming events? Now that we are able to begin planning more within school, we will be continually updating the school website with news and events. You can also use the school website as a quick and easy way to make contact with school by completing the query boxes found at the bottom of the 'Contact Us page.