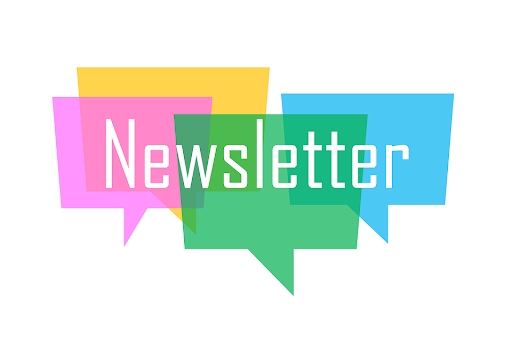 11 June 2021
Please Note
Please be reminded that if your child is younger than Y5 & 6, we do not allow them to walk to and from school alone. Please ensure that your child is being brought to school by a sensible adult (16+) and they are not being left alone until school starts at 8:50AM. We are unable to provide supervision before this and therefore, your child is not being safeguarded appropriately.
If you do require supervision for your child prior to school starting then please contact the school office to discuss breakfast club for your child.
If your child comes to school late, you must bring them in and sign them in at the main office. This is also relevant if your child is in Y5 & Y6. You need to be present to provide their reason for being late and any additional information required.
Spanish Day
On Friday 25th June 2021, we are holding Spanish day. Children are welcome to attend school in red and yellow colours; this can either by full non-uniform or just a coloured accessory. There will also be a special Spanish themed lunch. There will be a letter to follow via email with additional information.
Face Masks
Please be reminded that you are still required to wear face masks when on school grounds. The guidance for this has not changed and must continue to be adhered to. You may be challenged if masks are not worn and asked to provide proof of exemption.