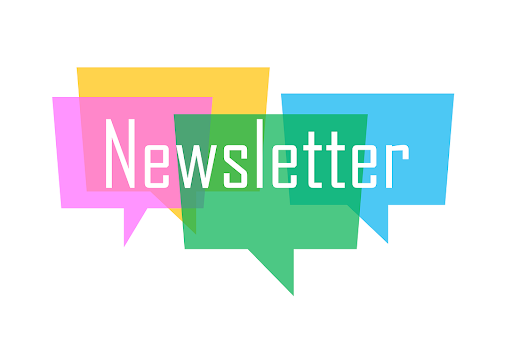 27 May 2021
School will be closed tomorrow for an inset day.
School is closed from Monday 31st May - Friday 4th June 2021 for half-term holidays.
We hope you all have a lovely break and we will see you on Monday 7th June 2021.
Photographs
Year 6 students will have their photo day on Monday 7th June 2021. All children will have their individual photos done and friendship group photos. Please ensure your child comes to school in full, smart uniform.
School Uniform
Can we please remind parents that children are to wear full school uniform every day for school? We have noticed lots of children are turning up in non-school uniform such as leggings, tracksuit tops and trainers; this is not acceptable school wear. Children are also not to wear jewellery to school, we only accept 1 pair of stud earrings and a watch. Earrings will need removing or covering during PE/sports.
Please Note
Can you please ensure that your child is not bringing items in to school from home? Such as toys, cards etc. We must be extremely vigilant at the moment due to Covid-19 restrictions and children are not to bring items in and out of school, where possible.
Asthma
If your child has asthma, please ensure that you complete an asthma form in school and provide us with an in-date inhaler and spacer (if they need one). School staff must be aware of all asthma cases so we can be on hand to provide support to the child should we need to.