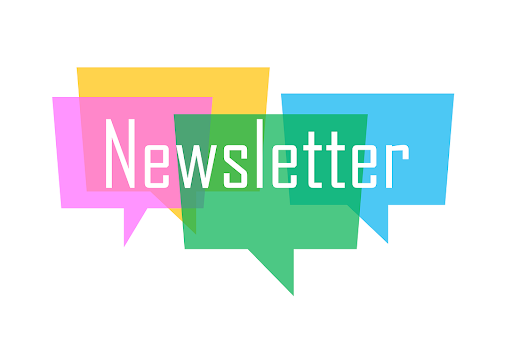 21 May 2021
School will be closed to students on Friday 28th May 2021 for an inset day. School is closed from Monday 31st May - Friday 4th June 2021 for half term holidays.
Attendance
It is extremely important to inform school if your child is going to be absent. You can do this by:
Friendly Reminder
Please be reminded that high-school students are not able to collect younger primary school students. We ask that all children are collected by a responsible person aged 16 or over.
Health & Safety
Children with long hair are required to have it tied back for school. Please can parents ensure that their child comes to school with a hair bobble if their child has long hair?
COVID-19 Information
Despite the push for people to take part in lateral flow tests for Covid-19, we cannot accept this result as a way of allowing your child back into school. Lateral flow tests are primarily used for asymptomatic people rather than those with symptoms. If your child is absent from school with any of the 3 main Covid symptoms: cough, temperature or loss/change in taste/smell, we must receive a negative PCR test result before we can allow them back into school.