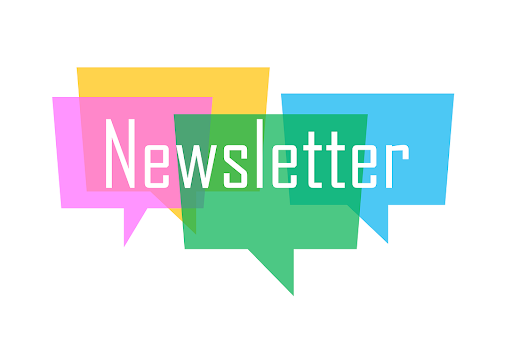 14 May 2021
School will be closed to students on Friday 28th May 2021 for an inset day.
School is closed from Monday 31st May - Friday 4th June 2021 for half-term holidays.
Eid Mubarak to all of those who have celebrated Eid this week. We hope you've all had a lovely time!
We say goodbye to Miss Moore this week as she goes off on maternity leave. Mrs Beesley will now be taking class 1M.
Nursery Places
If you would like your child to be put on the nursery waiting list for a September start, please contact the school office to give your contact information. You will find more information on the nursery leaflet attached to the newsletter email.
Crossing Patrol
Please be aware that there is no crossing patrol on Edenfield Road/Churchill Street until Friday 28th May 2021, in the afternoons. If your child walks home alone then please remind them to be extra cautious when crossing the road.
Magic Breakfast
Magic breakfast will arrive again next week. Please send your child to school with a carrier bag to help carry this home. If you do not want it then please return it to school, do not just dispose of it as it can be given to those in need at Rochdale Food Bank.
NSPCC Childhood Day
There has been a local fundraiser set up to raise money towards NSPCC Childhood Day. This day will be held on Friday 11th June 2021 and aims to raise money to help keep children safe. The fundraiser being held is Rochdale Great Children's Bake Off. It is a month long baking competition for any person of any age and ability. It costs £5 enter and all donations will go directly to the charity. For more information or to enter, please visit the following link - https://www.justgiving.com/fundraising/ChildhoodDay-SarahSpencer
Lunchtime Organisers
We have vacancies available for casual lunchtime organisers within school. If you would like to be considered for this role, please contact the school office who will be happy to provide you with an application form.