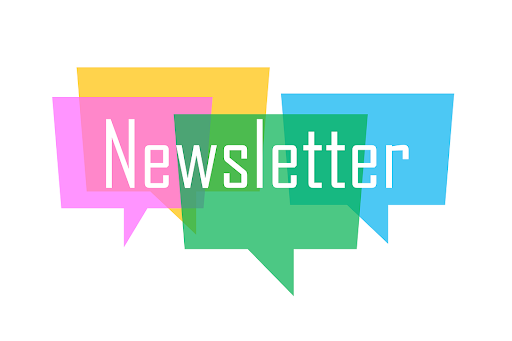 7 May 2021
School will be closed to students on Friday 28th May 2021 for an inset day.
Magic Breakfast
Magic breakfast has been made available for children in order to promote healthy eating in the mornings and fuel their learning in school. There have been reports that some parents don't want this and have been disposing of it on the way out of school. Can you please hand it back to the school office if you do not want the breakfast? This way we can give it to those in need at Rochdale Food Bank.
COVID-19 Information
Children (or anyone else in the household) who have any of the 3 main coronavirus symptoms (new persistent cough, high temperature, loss of taste/smell) must stay home and go for an official PCR test. They will not be able to attend school until a negative test result have been received or they have self-isolated for 10 days. If your child or anyone else in the household presents with any of these 3 symptoms then you cannot send your child to school, regardless of whether you assume it to be nothing of concern.
NSPCC Childhood Day
There has been a local fundraiser set up to raise money towards NSPCC Childhood Day. This day will be held on Friday 11th June 2021 and aims to raise money to help keep children safe. The fundraiser being held is Rochdale Great Children's Bake Off. It is a month long baking competition for any person of any age and ability. It costs £5 to enter and all donations will go directly to the charity. For more information, please visit the following link - https://www.justgiving.com/fundraising/ChildhoodDay-SarahSpencer
Lunchtime Organiser Vacancies
We have vacancies available for casual lunchtime organisers within school. If you would like to be considered for this role, please contact the school office who will be happy to provide you with an application form.
School Start Time
School starts at 8:50AM, if your child is arriving after this time, can you please ensure a responsible adult brings them into school to sign them in?