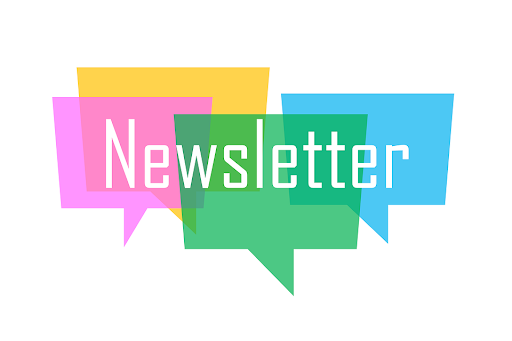 30 April 2021
School will be closed on Monday 3rd May 2021 as this is a public holiday. School will also be closed to students on Friday 28th May 2021 for an inset day.
Miss Moore will leaving us shortly to go on maternity leave. In her absence, Mrs Beeley will cover class 1M.
Lunchtime Organisers
We have vacancies available for casual lunchtime organisers within school. If you would like to be considered for this role, please contact the school office who will be happy to provide you with an application form.
School Start
Can we please reminds parents that school starts at 8:50AM? Your child needs to be in line, ready to come into school, at that time. Each day that your child is late, they miss learning time which commences immediately after registration.
Magic Breakfast
Magic breakfast will be arriving this coming week so please bring a carrier bag to help you carry it home.
Xpressions
Thank you to those who have been using the Xpressions app to contact school. Xpressions provides a free and efficient mode of communication between school and parents.
School Uniform
We have noticed an increasing number of children coming into school in their own clothes. We appreciate that this was difficult to upkeep during lockdown but ask that you now please ensure that your child is coming into school in full school uniform, this includes no trainers apart from on PE days, please see the website for the day that your child has PE. If you require a copy of the uniform list, please ask at the school office.
Also from September, we will be expecting all children to be bringing a full PE kit including white t-shirt, black or blue plain shorts and trainers. Children cannot wear football shirts or any other sports attire.