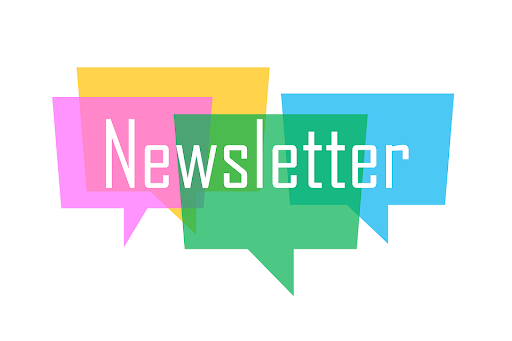 23 April 2021
Welcome back everybody! We hope you all had a lovely Easter break and enjoyed the sunshine.
Xpressions App
We have noticed an increase in the amount of parents that have downloaded the Xpressions App and that is great! This is best mode of free communication between parents and school and can be downloaded from the App Store on all smart devices.
Thank you
Thank you to all of those parents who took the time to complete the questionnaires sent out before the holidays. We have attached the results to this weeks newsletter email and are really pleased with such positive feedback. One of the areas that you felt that you needed more information was in what your child is studying in school. Your child should have come home today with a breakdown of what will be covered in the next half term. We will send these out at the beginning of each half term so that you can see what your child is doing in school.
The children from Y1-6 also completed a questionnaire in school and we have attached those results to the newsletter email so that you can see what the children think about the school. Again, we are really pleased that the children are positive about school and most really like everything about being in school.
Nursery
If you would like your child to be put on the Nursery waiting list for a September start, please contact the school office to give your contact information. Tel no: 01706 648197
COVID-19 Information
Please can you ensure you always wear a mask when on school grounds? We must comply with government guidance surrounding covid-19, at all times. Anyone not wearing a mask may be challenged and asked to provide proof of exemption.
Please be reminded that if your child or anyone else in the household has covid symptoms, you must all stay home and self-isolate until a negative test result is received or you have isolated for 10 days.
Driving and Parking Around School
Dangerous parking and driving around school grounds puts our children at serious risk of harm. We cannot stress enough the importance of careful driving around school, please ensure you are sticking to this.
Uniformed Groups
If you would like to get your child involved in a uniformed group such as cubs or beavers, visit scouts.org.uk/get-involved or call 07802 705490 for further information.