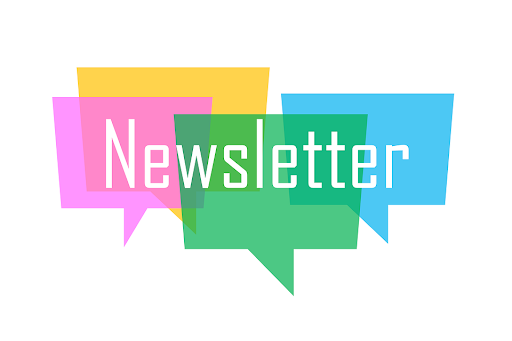 Meanwood Community Nursery and Primary School
Thursday 1st April 2021
We finish today for Easter and will return to school on Monday 19th April 2021. We hope everyone has a lovely break and a happy Easter!
ST GEORGE'S DAY
All children that are part of a uniformed youth group such as: rainbows, beavers, brownies, cubs, guides, scouts and cadets, are welcome to attend school in their club uniform on Friday 23rd April 2021 to celebrate St George's Day.
MEANWOOD RECYCLING
Meanwood Primary has a 76% recycling rate (by comparison, the most recent figures for household waste in England was 46%). The remaining 24% is the residual general waste that is recovered as energy. This means that 100% of our waste is diverted from landfill.
SWIMMING LESSONS
Swimming lessons will begin after the Easter holidays for class 4H. Swimming takes place at Rochdale Leisure Centre on Tuesday mornings. Please ensure your child brings their swimming kit with them each week. If for any reason your child is unable to take part in swimming, please discuss this with your child's class teacher.
COLLECTION/DROP OFF TIMES
Please ensure you are prompt with drop off and pick up times for your children. School starts at 8:50AM and finishes at 3:15PM for every child. If children are late being dropped off or collected, this could potentially compromise bubbles.
WATER BOTTLES
Water bottles are now available to purchase from the school office at a cost of £1. All children must now bring a water bottle into school; it is not practical for us to continue to provide disposable cups and unfortunately we are no longer able to use the reusable ones.
WATER SAFETY INFORMATION
Please ensure that your children have been advised on the dangers of open water, on the way into summer and the warmer weather. Over 700 people drown in the UK and Ireland every year and this is one of the highest causes of accidental deaths in children. Further water safety information can be found at https://staywise.co.uk/?s=water
AFTER-SCHOOL ACTIVITY CLUBS
After-school activity clubs will begin after the Easter holidays. If you would like to view a list of the clubs available or apply for your child to have a place, please complete and submit the form using the link provided within the recent emails. If you are having any problems accessing the links then please contact the school office who will be happy to help you.
COVID-19 INFORMATION
We have received new guidance this week relating to covid-19, from Public Health England.
The guidance is that:
Anyone presenting with the 3 key symptoms (fever, cough, and loss/change of taste and smell) must have a PCR test or their entire household must self-isolate for 10 days.

Anyone presenting with extended symptoms (shortness of breath, fatigue, muscle aches, headache, sore throat, cold symptoms, nausea/vomiting, diarrhoea) should get a PCR test or self-isolate for 10 days.
Please follow this guidance when considering your child's fitness for school and continue to respect school staff for making decisions to send children home should we feel that they are unwell.