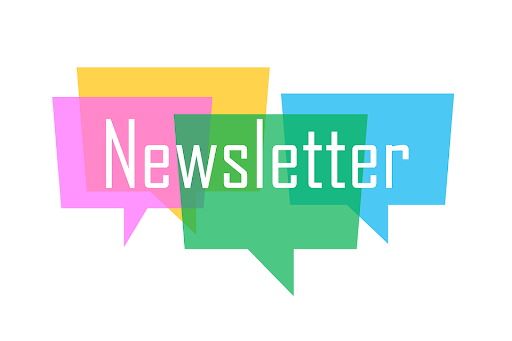 Meanwood Community Nursery and Primary School
Friday 26th March 2021
We break up for the Easter holidays on Thursday 1st April 2021 and return to school on Monday 19th April 2021
Xpressions App
Never miss another message from school, download the Xpressions app! You can then choose to allow push notifications and messages from school to pop up your lock screen. This is a great way for us to communicate with our parents and carer's. Please ensure that we have your current email address and mobile number on your child's records.
COVID-19 Information
If anyone within your household develops covid-19 symptoms, we ask that you please do not send your children into school until the symptomatic person has received a negative test result or your household has isolated for 10 days.
Late Sign-Ins
KS1 - If your child arrives between 9-9:10AM, they must enter through the main KS1 door and sign in using the InVentory system with Miss Hawley. If your child arrives after 9:10AM, you must bring them to the main school office to sign them in and pick their lunch for the day, before taking them over to the infant building.
KS2 - If your child arrives after 9AM, they must enter through the main KS2 door and sign in using the InVentory system with Miss Harris.
Parent Questionnaire
Thank you to everyone who has already completed the Parent Questionnaire which was included in last weeks newsletter email. If you haven't already done so, we would love to hear your feedback. You can click the following link to complete and submit your response - https://forms.office.com/Pages/ResponsePage.aspx?id=j54VfHZkO0msjyKLOM7bn8pk2xmcq1JLj_UfDk9Fo7dURjU0SVo0UkMyQVFONTRTSVFPTVhOTEJKWC4u
Water Bottles
Please can you send your child into school with a clear water bottle with their name wrote on? (We can write their name on in the school office if you require). We are no longer able to use plastic cups within classrooms and unfortunately, it is no longer practical for us to be providing disposable cups. Water bottles will be available to purchase from the school office at a cost of £1.
KS1 Book Sale
KS1 will be holding a book sale week commencing Monday 29th March 2021. Books will be available at a cost of 20p and there is a maximum of 2 books available per child. We ask that you please send the money in with your child to purchase the books themselves during school hours.
Activity Clubs
After school activity clubs will be starting up again after the Easter holidays. The forms have been sent out via email this year. If you wish for your child to take part in a club, please click the links provided within the emails.
Absence
If your child is absent from school for any reason, can you please ensure that you call the school office on each day of the child's absence to provide us with an update? We are required to have daily communication with parents/carer's and therefore, if contact is not made, it is mandatory that we attempt to make contact with you following our safeguarding policy.
Absence Related Information -
Email: absence@meanwood.rochdale.sch.uk
Tel no: 01706 648197 *Option 1*