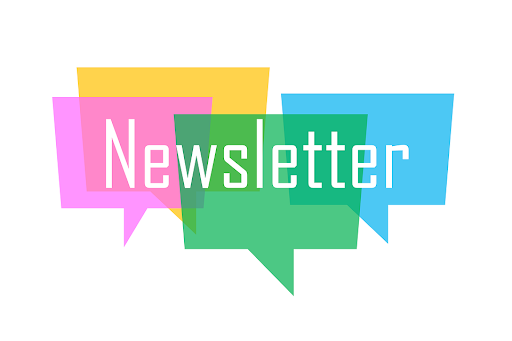 We say goodbye for now to Miss Ellison, one of our Y5 Teaching Assistants, who is going off on maternity leave.
You may have noticed last week that we have begun sending recipes alongside the school newsletter. This is in hope to familiarise your children with some new dishes that they may then want to try in school for their lunches.
If you make any of these recipes at home with your children then we'd love to see how you made it and what your children thought. You can email us photos and feedback to office@meanwood.rochdale.sch.uk
Can you please ensure that you have completed and submit the Pupil Admission form that has been emailed out to you? We require a new form to be complete annually for each child that attends this school. This is to ensure that we have relevant information such as medical notes, dietary requirements and emergency contacts.
Please see within this email the link to a Parent Questionnaire; if you can please fill this in and submit it when possible, as it is important for us to hear your feedback on all aspects of Meanwood.
Can we please remind parents that we are a healthy school and we do not allow chocolate or sweets to be brought into school, including inside packed lunches? Please be sure to send your children in with a healthy lunch and fruit/vegetables as a break-time snack.
Please be reminded that we cannot authorise holidays during term-time, regardless of the reasoning for this. For a copy of the school term dates, please visit the school website – www.meanwood.rochdale.sch.uk
Can you please ensure that your child takes off any jewellery when they are in school as it is a health and safety hazard? We only allow a watch and a pair of stud earrings to be worn, which will need to be taken out or covered over with home-supplied plasters for PE.
Thank you to everyone who has been wearing masks when on school grounds. Please ensure you continue to do this and adhere to social distancing guidelines.