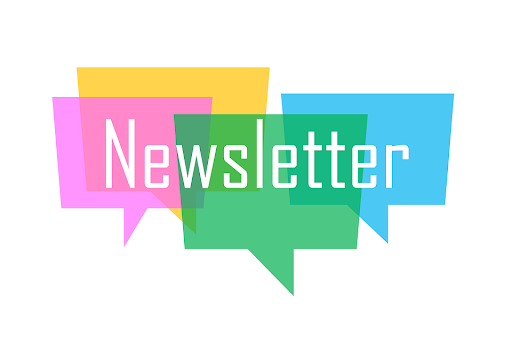 We are extremely happy to be able to welcome everyone back to school this week and see all of your happy faces!
Well done to everyone for doing a great job at settling back in and for all your hard work this week.
Can we please remind all parents/carers that face masks are essential when on the school grounds? You will be challenged by a staff member if you are seen without a mask, and unless you are medically exempt, you may be refused entry into the school grounds. We must continue to follow guidelines and do our very best to keep our staff, students and parents as safe as possible.
All of our school forms are now available electronically. Please email the school office should you require a form such as: breakfast club, FSM, change of school meal and more.
We are hoping to keep traffic within school to a minimum to reduce unnecessary contact. If you require assistance from anyone within school, please contact us using the following contact information –
General Enquiries – Communication with Teaching Staff -
Email: office@meanwood.rochdale.sch.uk Email: home@meanwood.rochdale.sch.uk
Telephone: 01706 648197
FSM Enquiries – Nursery Enquiries -
Email: freeschoolmeals@meanwood.rochdale.sch.uk Email: nursery@meanwood.rochdale.sch.uk
Telephone: 01706 648197 *Option 2*
Absence Related Information –
Email: absence@meanwood.rochdale.sch.uk
Telephone: 01706 648197 *Option 1*