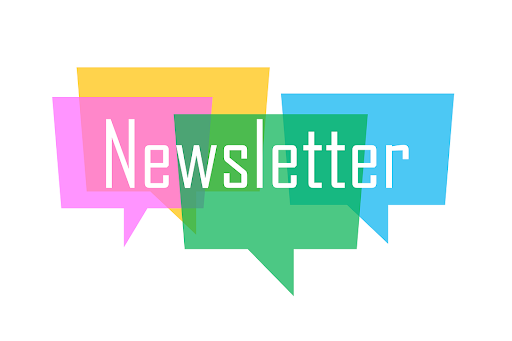 We finish today for half term.
We will be off Monday 24th February – Friday 28th February 2020.
We hope everyone has a lovely half term and we will see you all back on Monday 2nd March 2020.
Here are some events coming up on the first week back:
Meanwood will be taking part in World Book Day on Thursday 5th March 2020. We welcome all children to take part and come in dressed as their favourite book character with a book of their choice to share with their classmates.
Year 1 will be going on a trip to Clitheroe Castle on Friday 6th March 2020. They will be taking part in 'Castles and Keeps' and 'Myths and Legends' sessions.
Year 1 will be carrying out 'Phonics Stay and Play' sessions after half term. The purpose of the sessions is to give parents/carers an insight as to how they get taught phonics and early reading in school. To book on to any/all of the sessions, please complete the form given to your child by their class teacher.
Year 2 will be showcasing their work within their classrooms on Thursday 5th March 2020. All children's parent and carers are welcome to attend to see what fantastic work they have been doing!
Year 3 will be going a local walk on Wednesday 4th March 2020. They will be walking around Rochdale, looking at local landmarks of historical importance in the area.
We have had to remind parents on numerous occasions now about the importance of driving cautiously around school. We all have a duty to safeguard the children that come to our school and we have been made aware on numerous occasions now that children have been near missed by dangerous driving around the premises. Please allow yourself enough time to drop your child off at school and collect them in a safe manner.
Thank you to the 331/423 parents that came to school to meet with their child's teacher during parents evening. If unfortunately, you could not make it to parents evening, please speak to your child's teacher after half term to discuss your child's progress.
Mrs Booth's reception class are no longer going to be dropping the children off via the lower playground. Children are to go through the upper area and wait in the KS1 yard. Mrs Farkas and Mrs Booth will collect the children at the gate leading from the KS1 yard and into their reception class as of Monday 2nd March 2020. At 3:15PM they can be collected via the lower playground as normal.